Ashburton Restorative Dentistry
Cambridge Dental offer a range of restorative treatments to help you restore the look and functionality of your teeth. We have sedation dentistry and oral surgeons available to help provide major and complex procedures in house, and can discuss which option(s) are most suitable for your own unique needs.

Bridges
To replace one or more missing teeth, a dental bridge is anchored to adjacent natural teeth to create a "bridge" in the gap. It's ideal for those who don't wish to have dentures or dental implants. Several materials and designs are available so that you get the best possible option for your individual situation.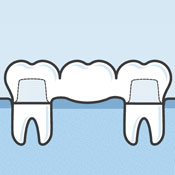 Crowns
Strengthen weakened, fractured, worn or cracked teeth or improve the alignment, shape and shade of a tooth with a crown. This tooth-shaped cover goes over a natural tooth to restore its look and function.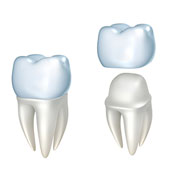 Dental Implants
Experience the latest innovation to replacing single or multiple teeth. An implant uses a titanium device to mimic a natural tooth root, which a restoration is then placed on top of. The entire process can be completed at our clinic thanks to state-of-the-art technology.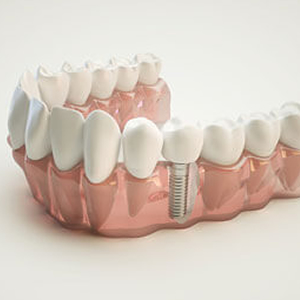 Inlays and Onlays
Rebuild a tooth that's been subject to trauma or decay with inlays or onlays. Instead of being placed directly into the tooth like a filling, this restoration is first created in our dental laboratory and subsequently cemented into place. The materials available include porcelain, composite or gold.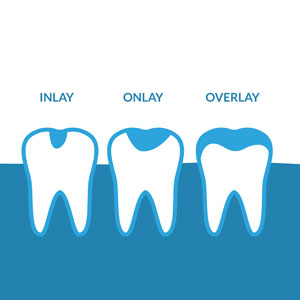 Want to Learn More?
Contact us today to book your visit to our Ashburton practice! We accept all major health funds and can help organise Payment Plans for you.
CONTACT US

Restorative Dentistry Ashburton, Glen Iris VIC | (03) 9885 4281