Ashburton General Dentistry
At Cambridge Dental, our focus is on providing personalised care with integrity. We tailor a treatment plan to suit your individual needs and like to work with our patients on preventative treatments to ensure your teeth stay healthy.

Preventative Care Visit
Regular checkups are vital to protecting your oral health. There are several important steps involved in the process:
Looking for early signs of decay or breakages
Checking on existing restorations
Examining gums for signs of periodontal disease
Inspecting the tongue, throat, lips and cheeks for oral cancer
Evaluating the jaw joint
X-rays are generally taken every two to three years if there are no issues that warrant a deeper investigation.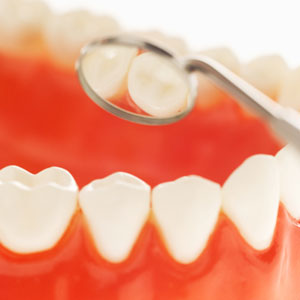 Fluoride Treatments
A natural mineral in food and water, fluoride strengthens teeth and prevents decay. As children are at a higher risk of developing cavities they are the ideal patient for fluoride treatments, though adults can benefit, too. It's a simple process that makes teeth more resistant to acid attacks from sugars and plaque.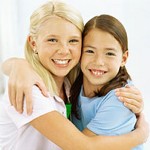 Gum Health
Gum disease, or periodontal disease, is caused by a bacterial infection under the gums. It can affect the tissue and bone that support your teeth. The symptoms include gums that are red, swollen, tender or bleeding; bad breath, gums that pull away from the teeth and pus that may form in these "pockets."
Though irreversible, you can slow the progression of gum disease with regular dental visits and improving your oral hygiene habits.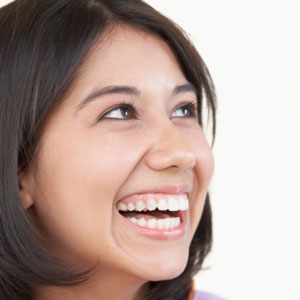 Mouthguards
Prevent injury to the mouth with a custom-fitted mouthguard. Your dentist will take impressions to ensure a perfect fit for your teeth and gums.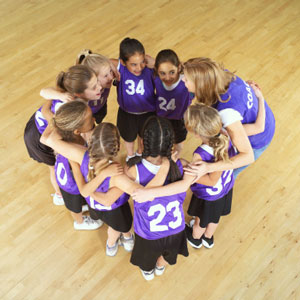 Grinding Appliances
Having an imperfect bite leads to grinding, most often occurring during sleep. A simple solution is a grinding appliance that reduces pressure and prevents damage to teeth.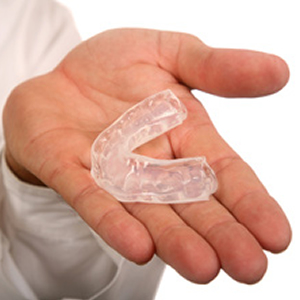 Snoring Appliances and Sleep Apnoea
Some of the reasons we snore are controllable, while other are not. Our dentists can fabricate a device made just for you called a mandibular advancement device. It works by holding your tongue and lower jaw forward, keeping the airways open for breathing while you sleep.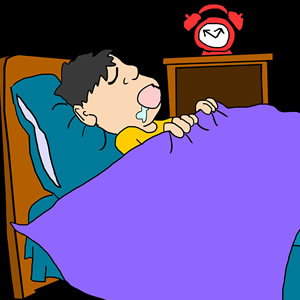 Wisdom Teeth Removal
When wisdom teeth, which are the third molars, have insufficient room to grow or are unable to erupt properly within the mouth, they sometimes need to be removed. Our gentle dentist is an expert at removing impacted wisdom teeth.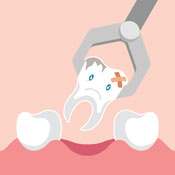 Bad Breath Solutions
Halitosis is an unpleasant odour from the mouth that's usually due to bacteria, particularly on the back of the tongue. These bacteria feed on food debris in the mouth and teeth, and then give off a sulphur compound that then creates the odour. Smoking, drinking and some health conditions can contribute. Flossing, brushing teeth and tongue and having regular cleanings will help to reduce bad breath.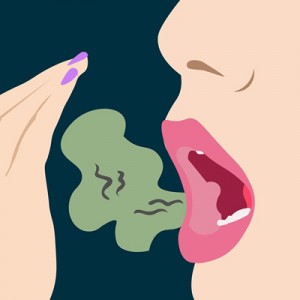 Want to Learn More?
Contact us today to schedule your appointment at our Ashburton practice! Convenient Saturday visits are available.
CONTACT US

General Dentist Ashburton, Glen Iris VIC | (03) 9885 4281