Ashburton Composite Fillings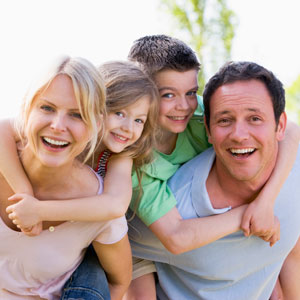 If you're dissatisfied with your oral health or the appearance of your smile, Cambridge Dental offers an array of solutions to help you achieve the look and function you want to have. In addition to a range of other restorative dentistry options, composite fillings are available at our practice. Blending in seamlessly with your natural teeth, these fillings don't contain any harmful materials.
What can a filling do?
The most common type of restorative dentistry, a filling replaces a portion of tooth lost to decay or damage. These white fillings have been more commonly used than the older amalgam fillings in recent years, being pleasing to the eye and mercury-free.
What is composite?
Composite is the material used to create a white filling. It's created by glass particles suspended in a resin matrix, available in different shades to match the rest of your smile. It can be bonded directly to the tooth and is appropriate to
Repair broken or chipped teeth
Close gaps between teeth
Reshape the teeth
Will it work for me?
If you have a large cavity or significant amount of damage, a composite restoration may not be ideal. It also isn't suitable for those with a heavy bite or that grind and clench teeth. A suitable alternative in such situations may be an inlay or onlay. We'll be happy to evaluate your needs and discuss your best options with you.
If you'd like to find out whether composite fillings in Ashburton are what you need to regain the health of your smile, contact us today!

Composite Fillings Ashburton, Glen Iris VIC | (03) 9885 4281