Ashburton Cosmetic Dentistry
If you'd like to change the look of your smile, cosmetic dentistry services at Cambridge Dental will help you. Whether you'd like to simply brighten your teeth or are looking to restore the look or function of damaged or missing teeth with treatments like crowns, our knowledgeable, friendly team is here to assist you.

Bonding
Used in dentistry for many years, composite bonding can repair chipped, cracked, gapped, misaligned or discoloured teeth. It also gives a solution to replacing silver fillings. A cosmetic option, it involves minimal alternations to the tooth enamel, is reversible and gives immediate results.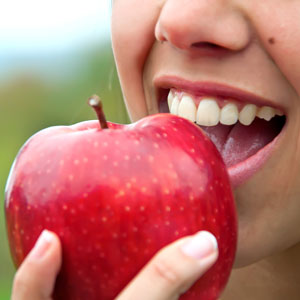 Composite Fillings
A filling replaces a portion of tooth lost to decay or damage. These white fillings have been more commonly used than the older amalgam fillings in recent years, being pleasing to the eye and mercury-free.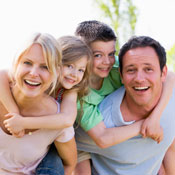 Porcelain Veneers
Placed over natural teeth, a thin layer of tooth-coloured material masks stains misalignments, broken or damaged teeth. The process for veneers is done over two visits, making it quick and simple.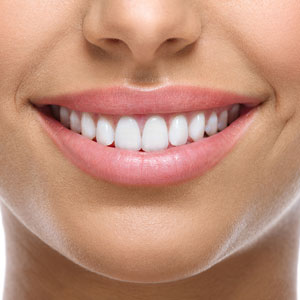 Teeth Whitening
Lighten the shade of your natural teeth in a single appointment to our clinic or in the comfort of your home. Results will depend on the level of discolouration your teeth have, and will last for up to eighteen months.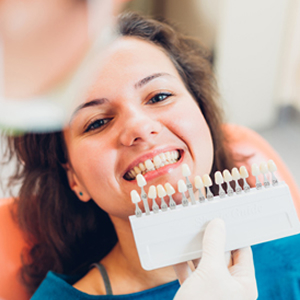 Your Best Smile Starts Here
Contact us today to discuss getting the smile of your dreams with cosmetic dentistry in Ashburton!
CONTACT US

Cosmetic Dentist Ashburton, Glen Iris VIC | (03) 9885 4281